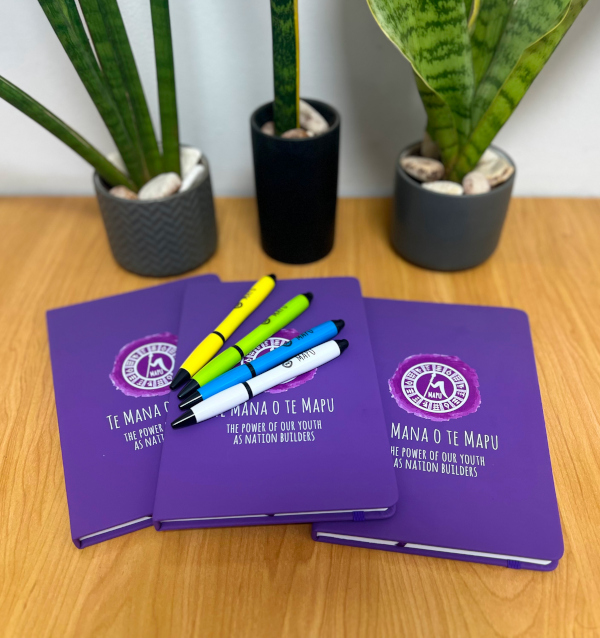 CIPS Printing
This is the core of the business and has been since our beginnings. We are all digital in nature with no desire to enter the "steam age" offset market. We cater for our country's needs – fast printing and low set up. We don't have vast volumes of print but we can print fast. We have a variety of machines to efficiently handle the demands of both the drop-in customer and those that seek repeated low to mid volume runs.
All our designs are PC based largely using the Adobe platform although we do cater for Microsoft Office and Corel designs. We have full in-house design expertise or you can bring in your own finished product. Mass printing is up to SRA3 on single colour duplicators from the Ricoh range. Full colour work is run on Laser printers, from the Ricoh & OKI ranges. Colour printing is fast – we are proud to have the fastest printer for many 1000's of kilometers! Clarity of print and great colour definition make your work stand out. Oh – and did we mention the speed!
We print on many types of media, including autocopy (carbonless) to create commercial stationary to meet all needs. Numbering, perforating, collating and finishing are all carried out in-house using modern technology. Machinery assists along the way as we cater generally for lower volume production runs.
Fast copying and finishing is often required. Books for seminars, training and presentations are often prepared at break-neck speed to meet our client's demands. Spiral bound, Hot Glue Binding or staple & tape book finishing is available. Given our expertise across all print areas combinations of traditional print and photographic are common.
For larger images we currently have two wide format printer/ cutters. The first is the latest Canon 12 pigment ink wide format printer capable of producing fine art output up to 44inches width and 10+metres long. We print on canvas, photopaper, vinyl, synthetic and more. Only imagination limits the usage. The second is a Roland EcoInk printer / cutter capable of out put up to 60 wide and whatever length. This is fantastic for Vinyl and Banner work and larger wall coverings. Brilliant deep output designed to take the test of time or for promotional activity.
We have hot, cold & envelope laminators for preservation of images and even include the ability to micronex for that special menu or document
In stock we have heaps of retail promotional advertising items – pull-ups, banners, shop display lights so heaps of capability here!
We duplicate and print many CDs and DVDs for our local community for local music producers, the video producers and so forth. The latest duplicators enable us to keep pace with this demand.
We carry a very broad range of paper stock in house to meet all current demands. All shipments of paper are by sea to minimise costs but specialised paper may be brought in my air freight to meet requirements.
For all design request please